Welding Services in Swift Current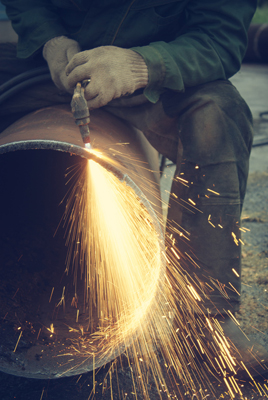 Fabro Ltd. in Swift Current provides a wide range of welding services for many different industries.
Welding Services
Welding has many versatile applications, used to build new machinery as well as repair or modify existing machinery. Our CWB Certified welders can work with steel, aluminum, stainless steel, cast and other metal materials to repair or customize your parts. We provide welding for the agricultural, industrial, oil and gas, and potash businesses as well as many other industries and customers.